Alexander Kent is one of the most famed, urban treasure hunters in New York City. Until now, the hunt mattered more to him than the treasure itself, but after the discovery of an old relic, sought by a powerful, ancient secret society, the hunt becomes a struggle for survival. In search of legends, he must follow a path riddled with baffling puzzles and traps, set five centuries ago, while fighting unseen enemies that are lurking in every corner.  Trust becomes a dangerous game and the only question that remains is… Will he survive his destiny?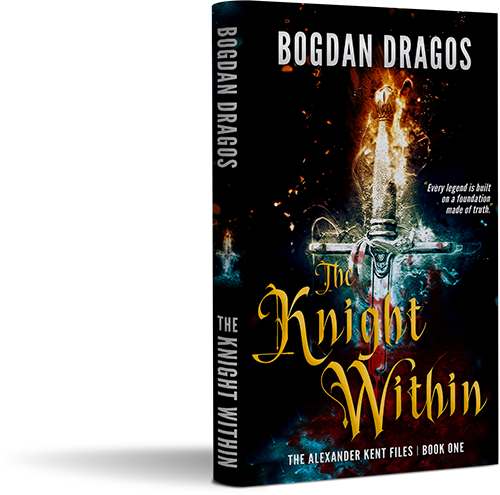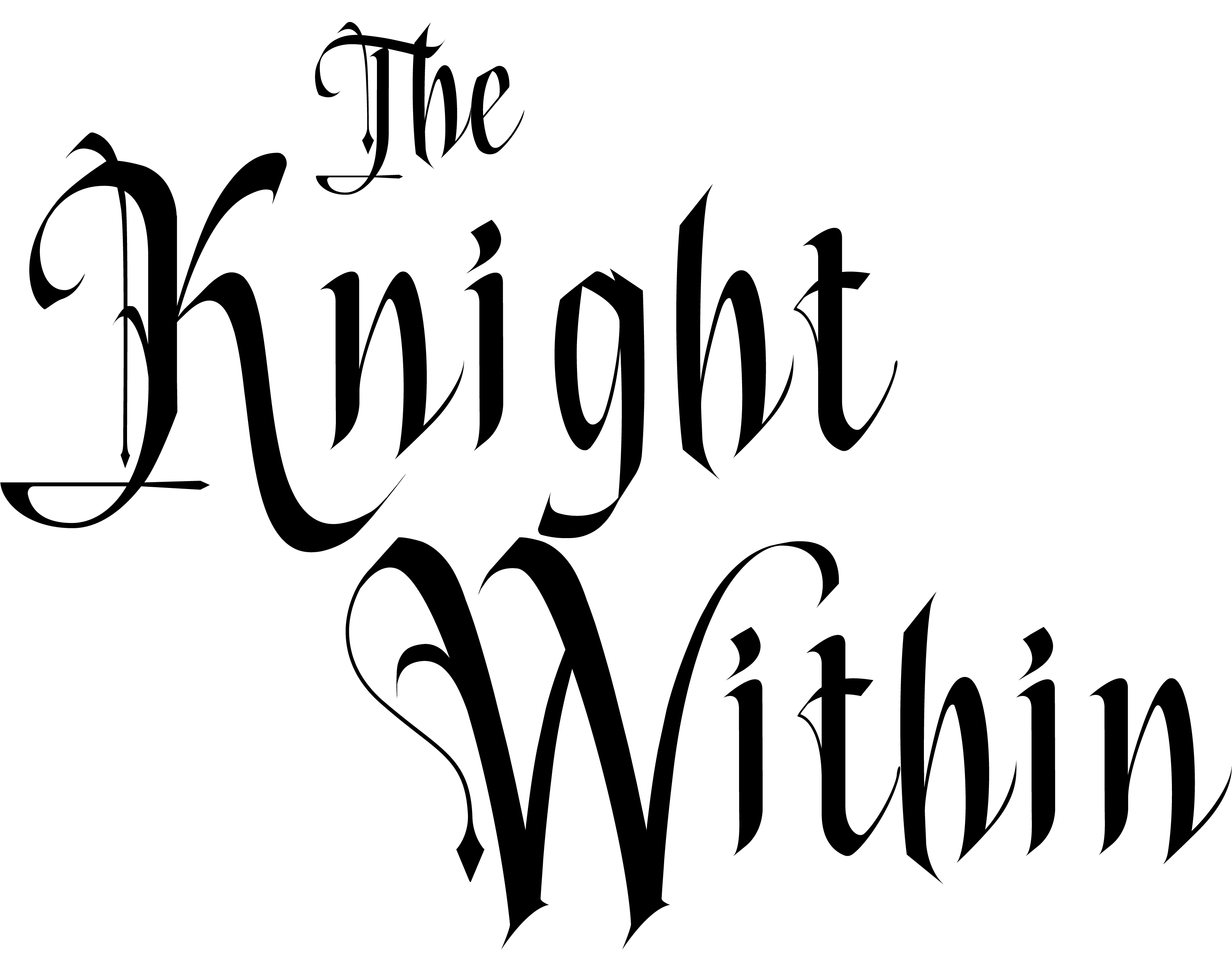 The Alexander Kent Files I Book One
Riveting
A tale that will take you through a world of legends and the supernatural.
Action-packed adventure
An exhilarating ride full of adventure and mind-boggling puzzles.
Addictive
A real page-turner that will capture your attention from the beginning to the end.
"There is no fear, fear is only a figment of my mind. There is no fear, fear is just a warning for danger. There is no fear, only courage."